When it comes to your boat or car, one of the most important supplies you need is a refrigerator. Thankfully, there are many options available.
The car refrigerator market is expected to grow with increasing demand for premium products and rising disposable income. To meet the growing demand for car refrigerators, many companies have opted for mergers, partnerships and investments.
The car refrigerator market is estimated to grow with increasing per capita income and increasing urbanization. It is also expected to grow as the number of road trips increases.
As of now, the market is divided into five regions. This report provides a detailed analysis of the key trends and restraints of the market. Moreover, it provides an exhaustive analysis of the competitive landscape.
Car refrigerators are designed to keep food fresh and cool even when disconnected from the vehicle. They come in different designs, sizes and capacities. Several factors such as increasing purchasing power, increasing disposable income, and growing popularity of road trips are driving the growth of the global car refrigerator market.
Another important driver of the global market is the rapid growth of the automotive industry. The market has seen rapid growth over the past few years. In addition, the innovation of the car refrigerator is obvious to all. Currently, the market is divided into commercial vehicles and passenger vehicles.
In China, the car refrigerator market is growing significantly. There are 510 enterprises nationwide specializing in the production of these products. But the overall industry scale is low. Therefore, the export of these products is mainly sold to the US and European markets.
Rising incomes, changing living standards, and increasing urbanization are also expected to drive the market. Although the market is expected to expand at a moderate pace, it is expected to reach a considerable size in the future.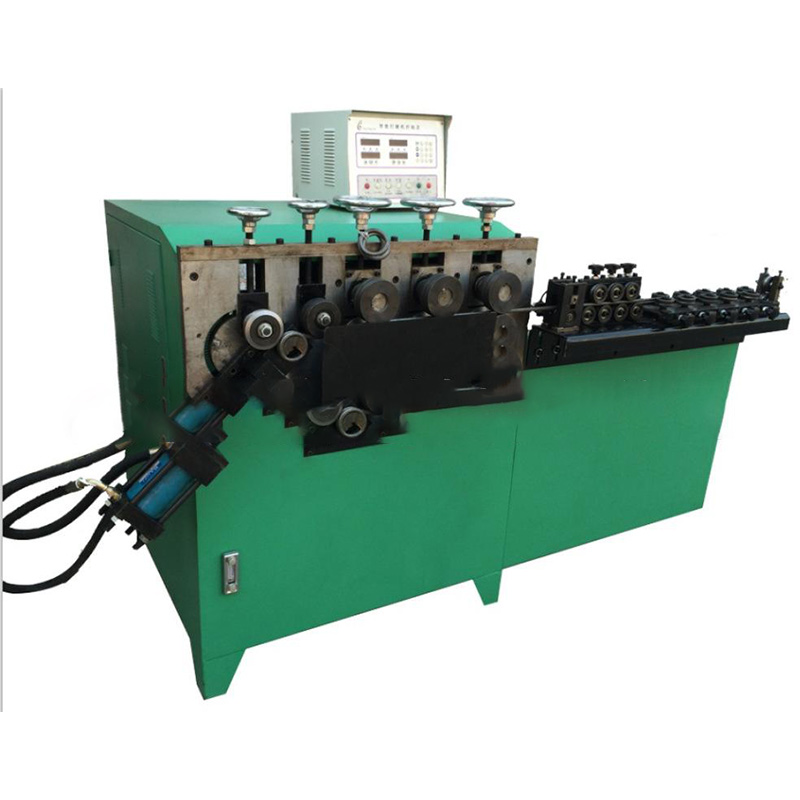 Main Target Markets:
Mainland China, Africa, Middle East, Southeast Asia, South Asia, Latin America, Russia, European countries, Australia and other regions
Refrigerator shelf,chest freezer basket production line description:
According to customer demand and drawings,we will design the suitable production solution to reach the production capacity and demand accordingly.